W....W...W...Wednesday
W… W… W… Wednesday, how hosted by

Taking on a World of Words

, is a weekly meme showcasing what you just finished reading, what you are currently reading, and what you plan to start reading next.
What did you just finish reading?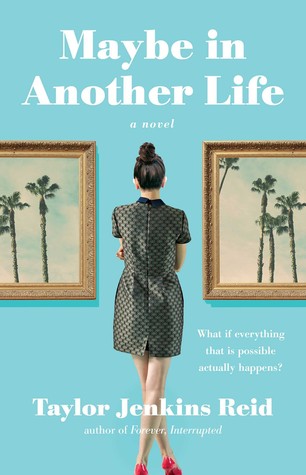 You can read my review of this one
here
:) I LOVED it!!!
What are you reading now?
Took me a bit to get into this one, but now I'm really enjoying it!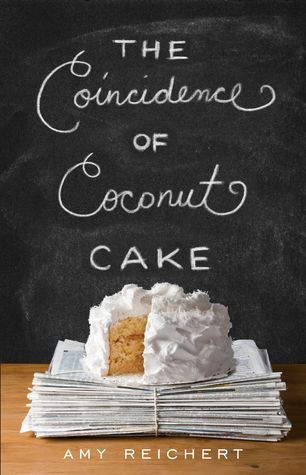 Just started this one...loving it so far!!
What are you reading next?
Excited I got this ARC from NetGalley!
What are you reading this week? Happy Reading!