It's Monday, What Are You Reading?
This is a weekly meme hosted by Kathryn @
Book Date
. You should join in, too!
Happy Leap Day! I've been sick with a cold this week, so I haven't gotten as much reading done as I'd like! Here's what I'm reading this week:
Just Finished: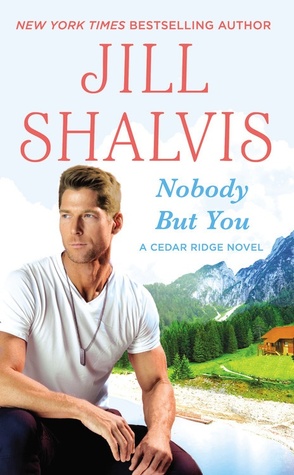 I love her books! Review to come closer to the publication date (March 29)
Currently Reading: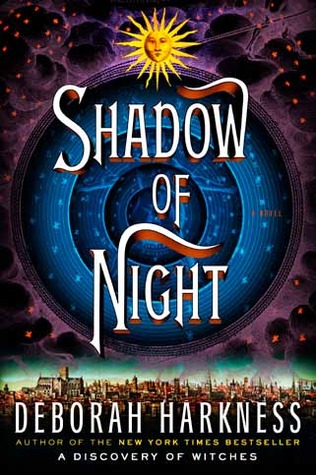 Still working my way through this one. It's dense, so reading it while sick is a bit challenging.
Got this one from the library (was on hold) and just started it last night!
Up Next: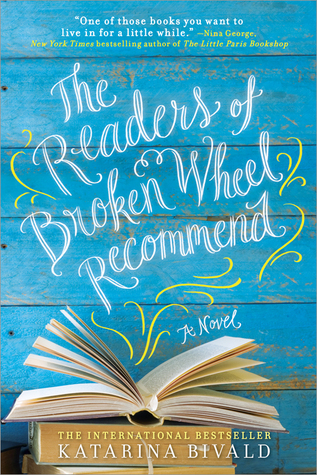 Or this: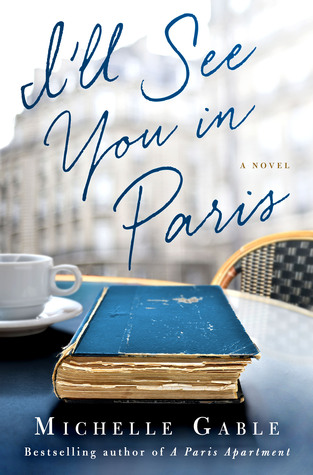 What are you reading this week? Happy Reading!