Teaser Tuesday: When in the Alps...
Anyone can play along! Just do the following:
•

Grab your current read


•

Open to a random page


•

Share two (2) "teaser" sentences from somewhere on that page


• BE CAREFUL NOT TO INCLUDE SPOILERS! (make sure that what you share doesn't give too much away! You don't want to ruin the book for others!)
•

Share the title & author, too, so that other TT participants can add the book to their TBR Lists if they like your teasers!
Today's Teaser come from What Happens In the Alps... by T. A. Williams:
"The lasagna was excellent and Annie found she was feeling very hungry. As she ate her lunch, she chatted to Massimo and Raffaella."
Italy, good food, winter sport season...this is a great book so far!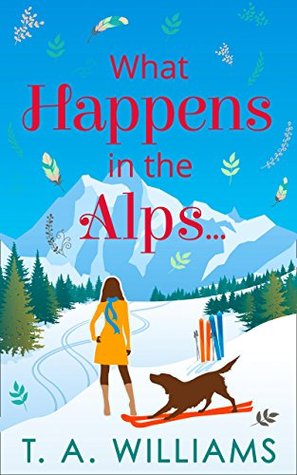 Look for my review on April 14!
Happy Reading!