It's Monday, What Are You Reading?
This is a weekly meme hosted by Kathryn @
Book Date
. You should join in, too!
Happy Daylight Savings Monday.....all the coffee is needed today! Wishing I was in Hawaii where there is no daylight savings! Here's what I'm reading this week:
Just Finished: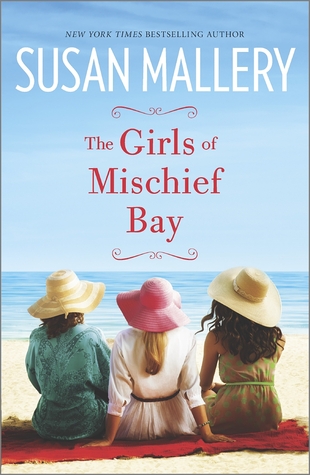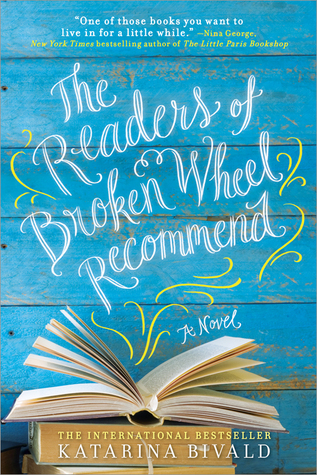 DNF...strangely couldn't get into this one. I should've, since it's about books, but...nope.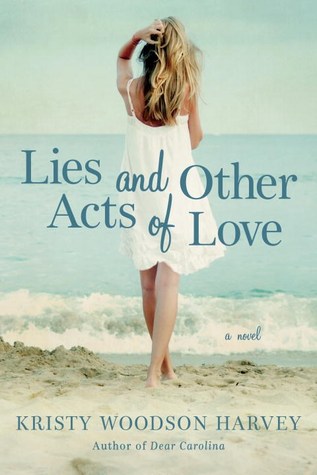 Liked it...didn't love it.
Currently Reading: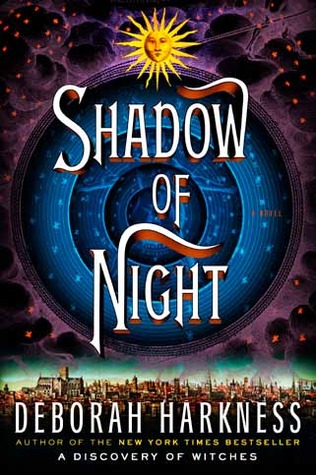 ALMOST done with this one...will finish this week!!!
Up Next:
Thanks to NetGalley!
What are you reading this week? Happy Reading!