It's Monday, What Are You Reading?
Hate to say it, but I didn't like this one. Here's my review.
My review for TLC Book Tours will be on the blog Thursday!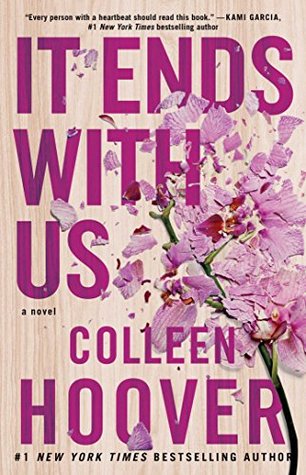 I know, I know. I'm sad I haven't read it yet either. Saving it for Bout of Books wonderfulness!
What are you reading this week?