Dewey's Readathon is this weekend!
I know I'm a little late to the sign up party, but I just signed up for the Dewey's 24 hour Readathon on October 22! I'm not as dedicated as others and stay up all night reading or anything (kudos to you that do! You are a

mazing!) but my goal is to make extra time for reading and promote to other why reading is awesome!!
Here's my TBR for the readathon:
I want to finish it before the movie comes out on the 28th--hubby wants to see it :)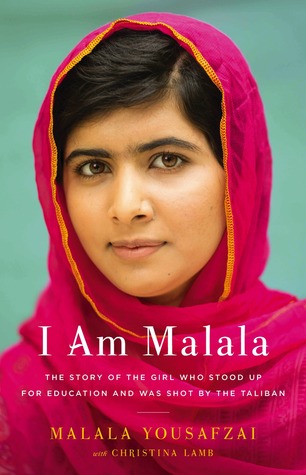 Anyone else participating in the readathon? What's on your TBR?