It's Monday, What Are You Reading?
I've been LOVING the Selection series! Read the first three books in one week and now starting on the fourth! They are quick, easy reads that are so entertaining! Since this week is Thanksgiving, I'm hoping to get a lot of reading done over the long weekend.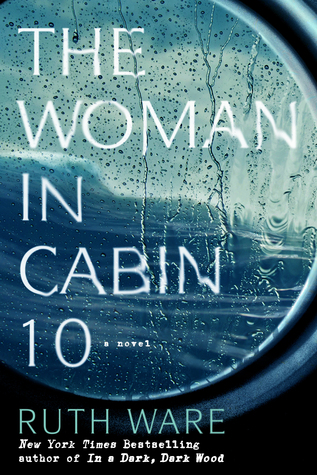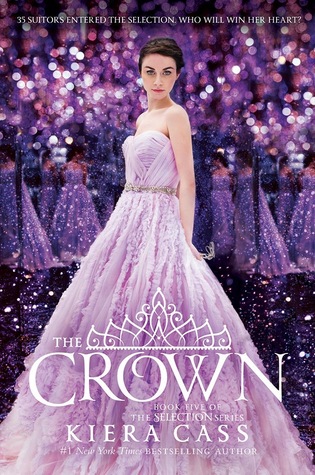 What are you reading this week? Happy Reading and Happy Thanksgiving!!