It's Monday, What Are You Reading?
What a great Thanksgiving weekend! Sad to see it end. I enjoyed some great food, time with family and friends, great football games, and tons of reading time!!
LOVED this one!
I didn't like this one as much as the first three but it's still worth the read!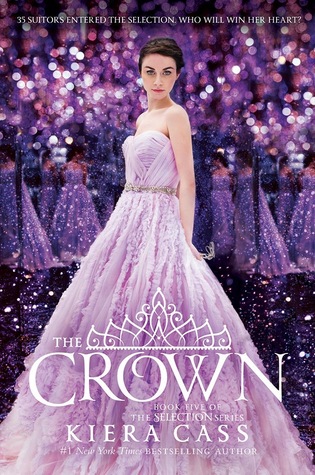 Finished the series!! Still liked the first three better but this was a solid read.
Currently Reading: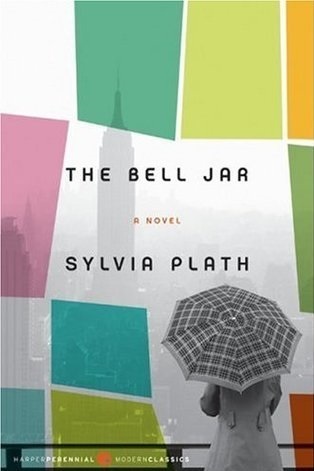 Somehow, I've made it this far without reading this one. I was a psych major!
I've heard good things about this series! Anyone read it?
Up Next:
What are you reading this week? Happy Reading!