Thankfully Reading Weekend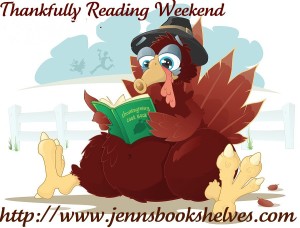 ust what is this Thankfully Reading Weekend I speak of? Here are the details:
There are no rules to the weekend, we're simply hoping to devote a good amount of time to reading, and perhaps meeting some of our reading challenges and goals for the year. We thought it'd be fun if we cheered each other on a bit. If you think you can join in, go to the sign up page and link up your post!
Want to host a challenge? Email Jenn directly at jennsbookshelf@gmail.com.
We'll also be checking in on Twitter using hashtag #thankfullyreading. Join in for the weekend or for only a single day. No rules, no pressure!
Here are some books I'm planning on reading. So I've already started, some are up next: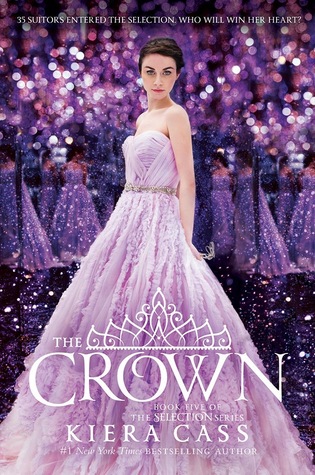 Happy Thanksgiving and Happy Reading!