Mailbox Monday 3/13
Mailbox Monday is the gathering place for readers to share the books that came in their mailbox during the last week. Warning: Mailbox Monday can lead to envy, toppling TBR piles and humongous wish lists!
Every year for work I get to go to a conference for our online CRM, as I am the communications manager for our office. This year the Hobsons University conference is in Indianapolis, Indiana!I'm pretty excited about it because I grew up a HUGE Indy Car Racing fan, so go get to go to Indy is a bucket list item for me! Anyway, they recently announced the keynote speaker for the event, Jane McGonigal. I purchased her book on Amazon last week because 1) it looks super interesting and 2) she will be doing a signing at the conference! I'm a pretty big psychology nerd so this one looks super interesting to me!
Newly received from NetGalley: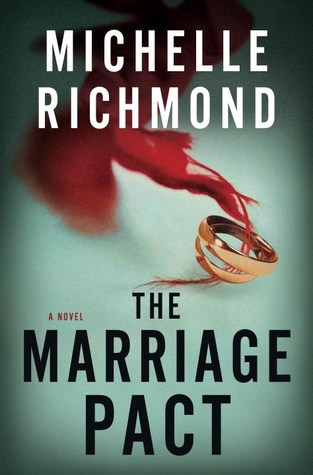 Any great new books in your mailbox this week?
Happy Reading!