Monday Musings 3/27
Isaac and I at Pfeiffer Winery in Junction City, OR
My Week: This week was a pretty typical week for me,filled with work, working out at the gym, and hanging out with my husband and fur kids! This past weekend was pretty fun--went and saw Beauty and the Beast (for the second time--LOVED it!) and then on Sunday went wine tasting with friends in the southern part of the Willamette Valley in Oregon. We live in a pretty special place--the Willamette Valley was named the 2016 wine region of the year by Wine Enthusiast. Within an hour or two of my home there are COUNTLESS amazing wineries. We went to two gorgeous wineries-- Pfeiffer Winery (their
2007 Blue Dot Pinot Noir was selected for the Pre-Inaugural Dinner for President Obama) and Walnut Ridge Vineyard with a group of great friends. It was a fantastic day!
Reading: In addition to posting my review of Eggshells today, I also posted a review of Bridges last week (which I loved!). I just finished If Not For You, the new Debbie Macomber, yesterday as well! I really enjoyed the book and will be posting my review this week as well. Next up for me is Jodi Picoult's Small Great Things.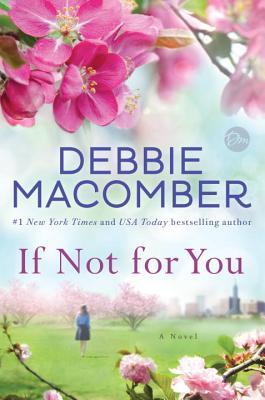 Watching: Anyone else watch Fixer Upper on HGTV? I LOVE that show! We've literally had the conversation of "we could move to Waco and they could fix our house" before. I love their work. Anyway,last week's episode was them flipping a home (how they started out) and I loved the house they picked and the work they did.
Yoga + Running: If you read my blog last week you saw that I completed a 5K last weekend. I'm planning on another one in June. I've really enjoyed running lately and it's a great compliment to my yoga practice! There are countless articles like this one about how running and yoga balance each other well. Right now I've been running a couple times a week in addition to yoga and PiYo but want to step it up a bit. I'm excited that the weather is getting warmer so I can run outside more! As I found out last week, I actually don't mind running in the rain, I just don't like being cold.
Looking forward to: A quiet week! It's spring break at the university where I work, but the Admissions Office is still open...bummed we don't get the break but I will definitely enjoy the easy parking and quiet office!
What are you up to this week?