Monday Musings
My Week: What a busy week! The exciting part of my week was running the Cherry Blossom 5K on Saturday in Salem, Oregon! The goal of the Cherry Blossom festival was for the cherry blossoms at the Oregon State Capital to be blooming and gorgeous an wonderful, but thanks to our crappy winter, the blossoms weren't fully open yet....and it was pouring rain at race time. So instead of having a lovely morning run amongst the cherry blossoms, we had a very wet, puddle jumping run! That's Oregon in a nutshell! If you stay inside and wait for the rain to stop....you'll be inside a lot! My 5K time was 30 minutes and 35 seconds, and I was super happy with that!
Reading: Just finished Wait for the Rain by Maria Murnane. I loved it! The author reached out to me for a review copy of her new book Bridges, and offered me the first in the series so I could read more about the awesome characters! Awesome authors like this finding me and helping me discover their awesome books is why I love book blogging!! I'm also reading Eggshells, which I will be reviewing for TLC Book Tours next Monday!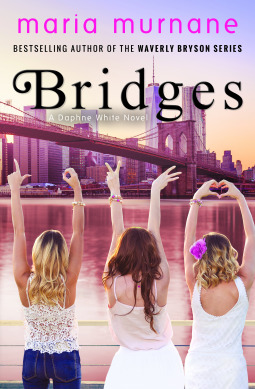 Watching; We saw Beauty and the Beast this weekend!!! It's my all time favorite Disney movie and I absolutely loved this new version!! It's definitely a must watch!!!
My office also is super into March Madness, so I've been watching a lot of that. I'm not super into basketball, but it gives us something to get excited about! My bracket is doing OK--not as good now that Duke lost last night!
Yoga:
Just did
this video
from Five Parks Yoga this morning. It was a perfect short (15 minute) practice that got me moving this morning. It's an easier intermediate level that's a great stretch and a pretty fast paced flow. Great start to the day!
Looking forward to: Hubby and I booked a trip to Hawaii (the Big Island) awhile back and we are now under 100 days until our trip! We haven't had a long vacation (more than a weekend) in five years and we are so ready to soak up some Aloha in Kona!
What are you up to this week? Enjoy your week!