It's Monday, What Are You Reading?
This is a weekly meme hosted by Kathryn @ The Book Date.

My life has still been crazy lately so I haven't gotten as much reading done as I'd like! Hopefully by the end of June/July life should settle down A LITTLE so I can get back to reading more!

What I Just Finished Reading
What I'm Currently Reading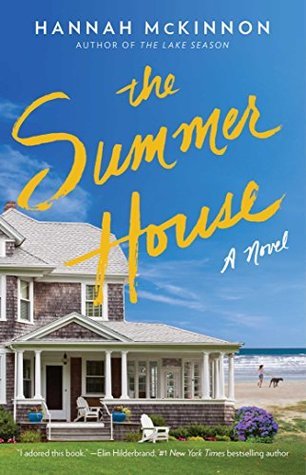 What are you reading this week? Happy Reading!