It's Monday, What Are You Reading?
Moving this weekend!! Probably won't have time ti read much this week...
What I Just Finished Reading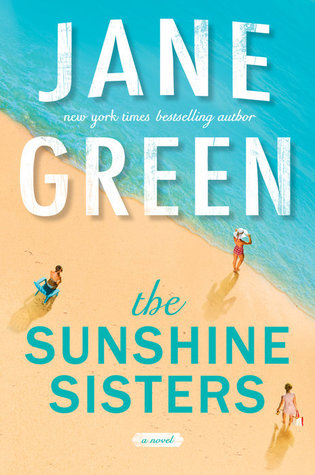 Loved this book!! Review on the blog this week!
What I'm Currently Reading
Thanks to the publisher for this ARC!
? I just started Everything We Left Behind this morning so I haven't gotten that far yet!
What are you Reading this week? Happy Reading!!