W...W...W...Wednesdays
W… W… W… Wednesday, hosted by

Taking on a World of Worlds

is a weekly meme showcasing what you just finished reading, what you are currently reading, and what you plan to start reading next.
I'm not sure what I'm reading next...so I'm going to add what I recently added to my TBR instead!
What I Recently Finished Reading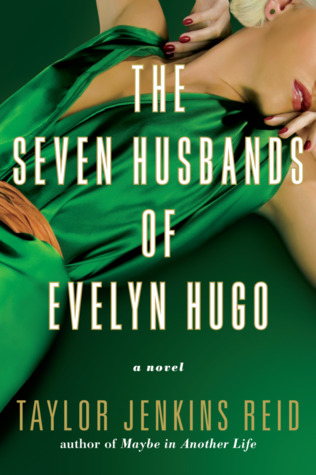 I'm gonna be honest...I didn't love it :( The writing was excellent but the Old Hollywood setting just isn't something I get into, so it wasn't for me.
Still will read TJR's future books though!
What I am Currently Reading
This is the same author that wrote the
Ceruleans
series (under the pen name Megan Tayte) that I LOVED....just got her new novel! Loving it so far!
What I Recently Added to my TBR
My Seattle bestie, Breanne, just told me about this book yesterday and I immediately added it to my TBR! She is reading it now and loving it.
What are you reading this week?