Dewey's Readathon
Dewey's 24 hour readathon
is tomorrow! I've participated in a few of these and I'm excited to participate again! This week, including Saturday, is supposed to bring a
"river" of rain
to the Pacific Northwest, so it's the perfect excuse to stay inside and read!
I've been pulled in so many different directions lately I haven't had as much time to read. Usually I read during my lunch break at work but now that we have Elway I have to go home at lunch to let him out (he's still a puppy so he can't hold his bladder long!). So that takes up my reading time, unfortunately! So I'm looking forward to this rainy Saturday to relax and catch up on some reading.
The Books
Here's the plan, for now...:) I'm such a mood reader. I change my mind a lot!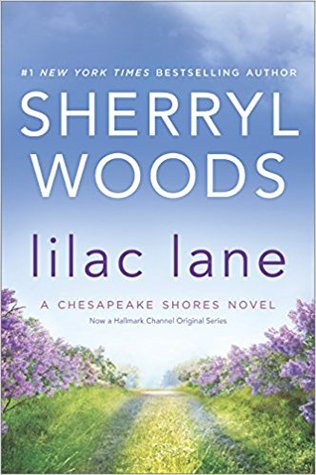 Before I Go to Sleep: Breanne's book club (one of my besties who lives in Seattle) is reading this one this month. I haven't read it and it sounded interesting, so I'm reading it this month too!
Lilac Lane: I'm reviewing this one for
TLC Book Tours
on November 6th!