Monday Musings 10/23/2017
Sunday walk with the boys!



My week: It was a busy but pretty normal week for me. We had our third program in four weeks at work so things were a bit crazy there and it made the week feel even longer, so I was pretty happy to make it to the weekend!
Reading: I finished Without Merit, and I hate to say it...I didn't love it. I still love CoHo and will continue to read her books but this one just didn't do it for me. Full review on the blog later this week. This weekend was also Dewey's readathon! I finished Before I Go to Sleep so the weekend reading was huge success. Today I'm starting Lilac Lane for my TLC Book Tour review coming up on November 6th. Isn't that cover gorgeous?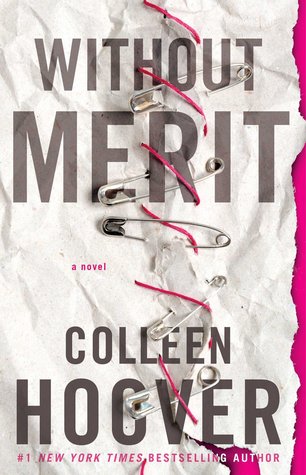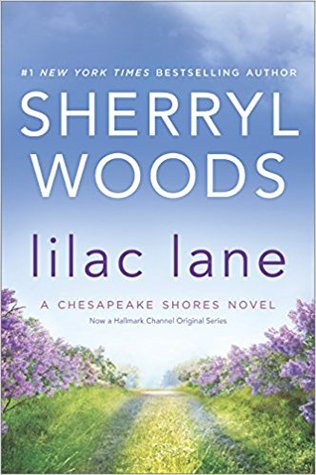 Watching: The Good Doctor. Anyone else been watching it? Despite the gory parts (where I look at my book instead, haha) I really love the show.
Drinking: We opened this gorgeous bottle of Pinot Noir from Left Coast Cellars this weekend! We are wine club members and this bottle was in our Spring 2017 allocation. The top was wax sealed and it was a wine club exclusive, so we knew we had to save it for something special! We opened it with our best friends who got married this summer and celebrated their marriage and our new home over dinner! What a fun evening!
Workouts: Went to something really fun last Monday--Yoga and Wine! A group of yoga instructors here in the Willamette Valley in Oregon organized events called Yoga and Beer, and they have expanded to Yoga and Wine and Yoga and Cider. Why? Because sometimes you need yoga, and sometimes you need a beer/wine/cider, and sometimes you need both! This event was at Eola Hills Wine Cellars, another winery I love (I'm SO lucky to have these amazing vineyards minutes away from my home!). We all had glasses of wine next to our mats, and sipped our way through a lovely flow class! They're doing another class November 6, and I can't wait!
Looking forward to: some sunny weather! As an Oregonian I do love the rain, but it's been extrai rainy the last few days. This week it's supposed to be mid-60's and partly sunny! A good excuse to get outside and walk with the pups!
Hope you have a great week! Thanks for reading!Linking this post to Hello Monday by Heather from My Glittery Heart!