Monday Musings 10/30
Saturday walk with the pups!
My Week: It was a pretty normal week last week, which was a good thing! The majority of my weekend was spent doing yard work--we had barkdust delivered on Friday and spent the weekend spreading it and getting the yard work done. We finished everything we've wanted to get done since we moved in, so that was great!
Reading: My week was so busy I didn't get much reading done! Almost done with Lilac Lane-will probably finish it today! Not sure what's up next but I'll decide that later tonight! Such a mood reader!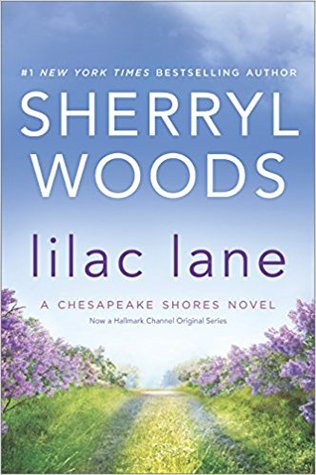 Watching: The World Series! I'm not a baseball fan but my goodness this series has been fun to watch!!
Workouts: Had a good run at the gym on Monday, an awesome Strong by Zumba class on Wednesday, and a great PiYo class on Thursday! Plus our Saturday walk and all the yard work made for a great week on the exercise front! Has anyone else tried Strong by Zumba? What do you think? I love it!
Cooking: Yesterday I made lasagna, and it was delicious! Also made a pot of Whole 30 Zuppa Toscana soup! I'm not doing the Whole 30 (I would, but, WINE) but I have issues with dairy, specifically milk/cream, so this soup is perfect! The coconut milk is delicious in it. My husband isn't a fan, so I made a pot of it just for me to eat for lunches this week! Yum!
Looking forward to: Is it bad that it's Monday and I already am looking forward to Friday? I'm not super big on Halloween, but I am definitely entertained by all the kiddos that come into my work. We won't be doing anything tomorrow night though. I'm excited November is coming because Thanksgiving is my FAVORITE! :)
Hope you have a great week! Thanks for reading! Linking this post to Hello Monday by Heather from

My Glittery Heart

!