Monday Musings 11/13
Dinner time helpers!
My Week: I know I sound like a broken record but this week was absolutely crazy! I had to work 6 days this week (Monday through Saturday, and we sadly don't get Veteran's Day off) so I didn't have a lot of downtime and was stressed out the majority of the week. I did get a good yoga class in (more about that below) and got in some good snuggle time with my pups, so that helped. Also got a good walk in on Sunday that made up for our usual Saturday morning walk that I missed due to work. Weekend walks to the coffee shop are my absolute favorite part of the week--love our family time.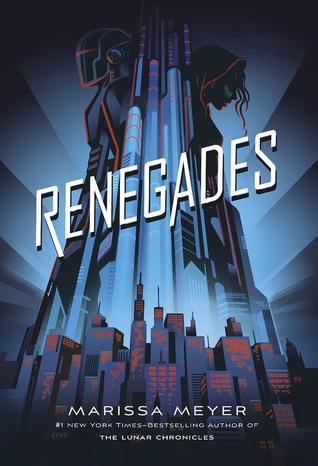 Yoga + Wine: I went to another Yoga and Wine event on Monday at Eola Hills Winery near my hometown. (Their wine is fantastic, by the way!). This was exactly the same type of event that I went to in October but with a different instructor, Mikki Trowbridge, the founder of Yoga and Beer (they have a whole team of yoga instructors for all their events). She's very well known here in Oregon, and throughout the country, really, and I've been eager to take one of her classes. I was thrilled to find out she is just as amazing as everyone said! It was definitely the best yoga class I've ever had. It was a fantastic evening and just what I needed.
Ready for yoga!
Cooking: I made this delicious and simple Parmesan Chicken Thighs and Veggies from Family Circle magazine this week. The recipe calls for carrots and Brussels sprouts, but my hubby isn't a fan of Brussels sprouts so I subbed red potatoes and it worked perfectly. Prep time was only 10 minutes and the whole thing roasted in the over for 30 minutes. Easy weeknight dinner!
Looking forward to: THANKSGIVING! Anyone else counting down the days!?! It is my absolute favorite holiday. Plus, I'm hosing family at our new house this year! So, so excited for a day of yummy food, football and relaxation! This week of work, then a short week! Wahoo!!
Hope you have a great week! Thanks for reading! Linking this post to Hello Monday by Heather from

My Glittery Heart

!