It's Monday, What Are You Reading?
Things have been crazy and I haven't gotten a Monday post up in a couple weeks! Oh, December craziness! Here's what I've been up to, reading wise.
The blog will probably be a little quiet these next couple weeks so I can enjoy having a break for a little while but I will come back strong with Bout of Books in January! Today is my last working Monday of 2017 and I am thrilled! I have December 22-January 1 off work and I am so excited!
Recently Finished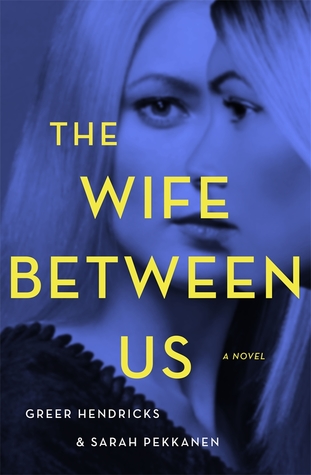 Really enjoyed this one!! Find my review here.
Currently Reading
This is Book #3 in the Mischief Bay series--I'm reviewing Book #4 for TLC Book Tours on February 7th, with an excerpt post on January 16th!
Up Next
Book #4 in Mischief Bay series!
These are also on my radar for the break! Both have review posts with TLC Book Tours coming up in early 2018!!
Happy Reading and Happy Winter Break!!