Monday Musings 12/4
My Week: A five day workweek after 5 days off is rough. It was super busy at work, and we had an event on Friday. You know how I survived the week? Yoga. And coffee. This weekend I started my Christmas shopping, or at least getting organized for it so I'm not leaving it all until the last minute. I do most of my shopping on line, as I can't stand shopping with huge crowds. We went to the mall on Saturday night and it was absolutely insane and I was like...nope. Thank goodness for Amazon!
Reading: I finished The Alice Network!!! Oh my goodness it was so good. I finished it on Friday after work and had a book hangover and couldn't read a thing all weekend. So, so good. A must read. I will post a full review this week! Next up is The Wife Between Us, for a completely different change of genre!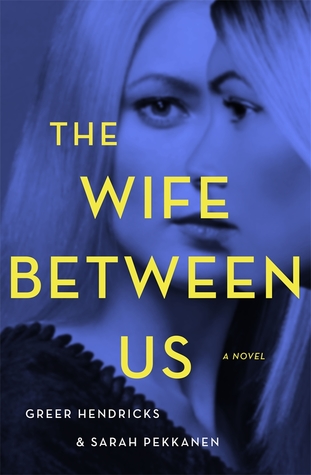 Workouts: As I said above, yoga helped me survive the week!! Most of my yoga was done at home (other than Tuesday PiYo). I have two favorite ways to practice yoga at home and one is the Down Dog App. It's how I got started doing yoga. The app is free (you can pay for premium, but I've been successful without it). You choose the style, length, and level of your practice, and Adrienne Kimberly leads you through a relaxing, well rounded practice. It's soothing and wonderful. Another go-to home practice is Yoga With Adriene! Different Adriene, but funny how they are both named Adriene...haha :) Adriene Mishler is an incredible yoga teacher from Austin who has a huge following on YouTube and countless videos of all types, levels, lengths, etc. This week I did a Self Love yoga class that I think was one of my favorite Yoga With Adriene videos. I highly recommend both of these tools for at home practice!
Looking Forward to: My husband's work Christmas party this Saturday! It's a dressy event so I'm looking forward to dressing up! And some yummy food and wine! It's always a super fun event.
Thank you for reading! Linking this post to Hello Monday by Heather from
My Glittery Heart
!
Thanks for reading and have a great week!