Tell Me Something Tuesday: Disappointments
Tell Me Something Tuesday is hosted by
Rainy Day Ramblings
and discusses a wide range of topics from books to blogging.
This Week's Question: What were some of the big best seller books that disappointed you?
All these authors are ones I normally LOVE....except for these books. The disappointment from these ones won't keep me from reading their future books, though!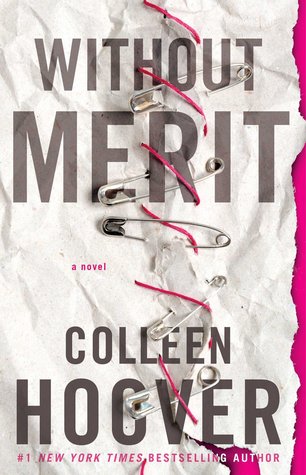 I hate to post this as a huge CoHo fan, but this one just didn't do it for me. At all. Read why I didn't like this one
here
.
I've always been a Jane Green fan, but this one did NOT work for me. Read why
here
. Dare I say, Falling seemed to be an appropriate title?
I either LOVE Hilderbrand's books, or really don't like her books. That was the case with this one. Read why here.
What are some best sellers that disappointed you? How did that affect your view of the author?