Bout of Books 22 Wrap Up
Bout of Books 22 is over already! The week went so fast! I did finish THREE books, only one of which I'd already started, so I'm THRILLED with that! My original goals and progress notes are here. The only thing I didn't do well this week was connect with others as much as I wanted to. The May Bout of Books is always the week of a big event at my work, where I have to work 6 days in a row and it's always crazy, so I have a lot less time for social media, connecting with others, and the twitter chats:( Hoping to do that more in the August Bout of Books, which is August 20-26! August is nice and slow a

round here.
My total time spent reading was 17 hours and 14 minutes, significantly more than Bout of Books 21, so that was awesome! I read for a super long time on Sunday. I was so tired from the work week that sitting around reading was all I felt like doing on Sunday morning!
I finished these books this week, and loved them all! I read my ARC of the new Emily Giffin in 2

4 hours--could NOT put it down!!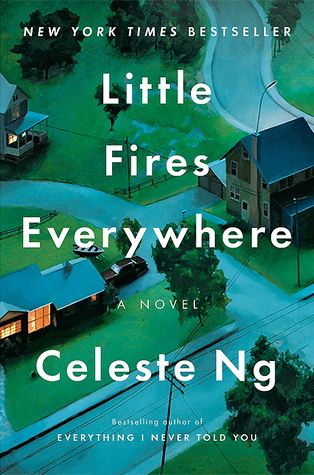 Did you participate in Bout of Books? I hope you had a

n enjoyable week!!