WWW Wednesday, June 27

The Three Ws are:
What are you currently reading?
What did you recently finish reading?
What do you think you'll read next?

Recently Finished
Just finished this one last night and it is SO GOOD. READ IT!! READ IT NOW!!! Especially if you like suspense. This one is a wild ride and keeps you guessing!!!
Currently Reading
Just started these two--Tell Me Lies on my Kindle and Before You Know Kindness from the library! I just got added into a book club by Mel from Double-Stacked Bookshelves, and the July pick (her pick!) is Before You Know Kindness. I've never read anything by Chris Bohjalian, an author she loves, so I'm excited to read this one!
Up Next
Not sure yet....just started these two! But I did just download The Perfect Mother on my kindle...anyone read it? It was a $3.99 deal last week and I just couldn't pass it up!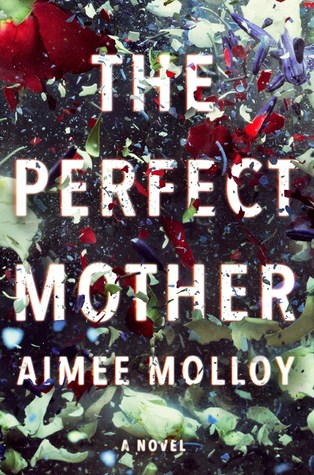 What are you reading this week? Happy Reading!