Dewey's Summer Readathon!
Pretty excited that Dewye's is having a Summer Readathon! It starts tonight at 8pm Eastern Time. More details can be found here, and it's not too late to participate! I love that they're doing a summer one--and that it's more relaxed with just a few mini challenges.
I'll be updating mostly on my instagram and instastories, as well as Twitter and Facebook. I like that it starts at 5pm Pacific Time--my husband plays volleyball with friends on Friday nights, so it's generally my reading time, and he has plans with a friend on Saturday, so I have plenty of time to read!
Here's what I'm planning on reading. Yes, I generally read 3 books at a time--one physical book, one on my kindle, and one audio. Yes, I can keep them all straight. Yes, I know I'm crazy. Haha :)
Paperback: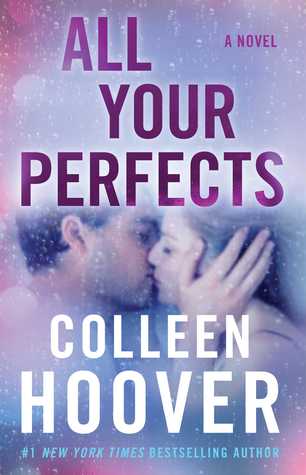 On Kindle:
On Audible:
Happy Reading, friends! Connect with me on instagram for updates!