WWW Wednesday August 22
What are you currently reading?
What did you recently finish reading?
What do you think you'll read next?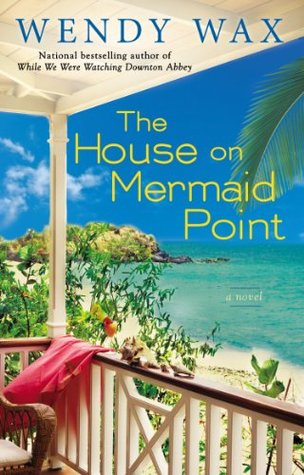 There were things I loved and things I didn't love about When the Lights Go Out. More to come in my review on September 19th as part of the blog tour with TLC Book Tours. After Nightfall was absolutely fantastic. My review for it will be posted Friday with the blog tour for TLC Book Tours. After back to back thrillers, I needed a nice, relaxing read, and that was The House on Mermaid Point! I've read a few other books in the Ten Beach Road series and have been going back and reading the ones I missed. This was a great read!
Reading and reviewing Tear Me Apart for TLC Book Tours on August 30th. Listening to Kristan Higgins' latest on Audible and LOVING IT. Seriously. It's brilliant.
I want to finish it and know what happens but I don't want to leave these characters.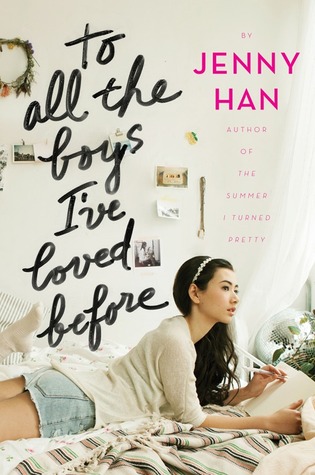 I want to read To All The Boys before I see the movie....and the August Reese Witherspoon book club pick came in for me at the library!
What are you reading this week? Happy Reading!