Top Ten Tuesday: Hidden Gems
Hidden Gems (which books haven't been talked about as much or haven't been marketed as strongly that you think deserve some recognition?)
Here's my list! I love these books!
My all time favorite. It's relatively well known but I never miss a chance to talk about it. I'm excited to read the second one that's coming out February 2019!
Another one of my all time favorites. Fantastic book!
Any of T.A.'s books, really. They are a delight!
All of Kerry's books, not just this one!
Well written and addictive!
This who series is fantastic! The Ceruleans series.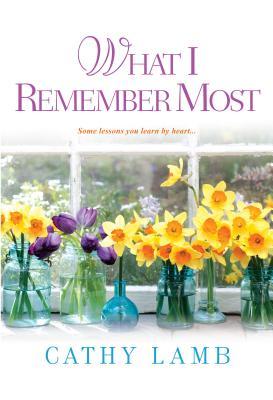 Same deal here--I'm a big Cathy Lamb fan! Plus she's from Oregon like me!
What are some "Hidden Gems" on your list? I'm excited to see others' lists on this one!