WWW Wednesday: September 26
What are you currently reading?
What did you recently finish reading?
What do you think you'll read next?


I'd been in a reading slump for awhile, and couldn't get into anything! It was such a bummer. But I finished two amazing books this week so things are looking up!



Recently Finished
I loved The Kiss Quotient!! Stella was such a great character. I flew through the book. I also stayed up late last night to finish Where the Crawdads Sing, the Reese Witherspoon September pick. It was fantastic! One of my favorites of her 2018 picks.
Currently Reading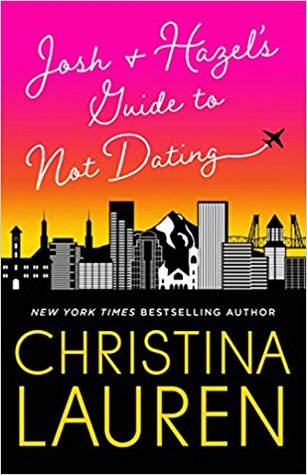 I started this one right before Where the Crawdads Sing came in for me at the library, so I set it aside. Excited to dive back in because I was hooked right away!
Up Next


I've heard this one starts out a bit slow, but I've also heard it is amazing! Have you read it? What did you think?
What are you reading this week? Happy Reading!