WWW Wednesday September 5
What are you currently reading?
What did you recently finish reading?
What do you think you'll read next?
Was so disappointed by the August Reese Witherspoon book club pick. It started out with potential, but I just didn't care about or connect with any of the characters. To All the Boys I've Loved Before was delightful. I can't wait to watch the Netflix movie! Eleanor Oliphant is Completely Fine was absolutely fantastic. Quirky, relatable, honest. So, so good. I highly recommend it.
JUST started this one. Have you read it?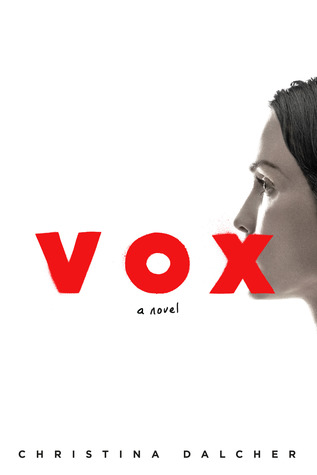 What are you reading this week? Happy Reading!