It's Monday! What Are You Reading?
Oh hello, Monday! We meet again. I've been posting what I'm reading on Wednesdays lately and thought I would switch it up this week and participate in the Monday post! I have been crazy busy lately (Fall is a super busy time for me at work) but I have been getting a lot of reading done! Here's what I've been reading lately!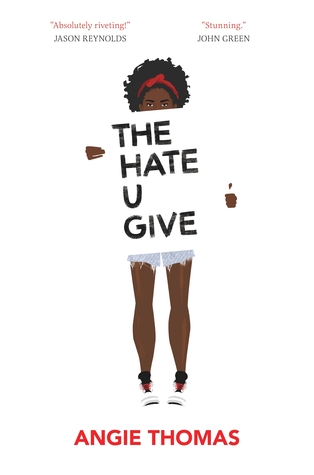 I absolutely loved all three of these books. This Is How It Always Is was the October book pick for Reese Witherspoon's book club, and it was so, so good. Great perspective and really made you think. Same with The Hate U Give--I just finished listening to it on audio. Such an emotional, but sadly relevant and important in today's society. I want to see the movie but am afraid I'll just be sobbing the entire time.
I loved Winter in Paradise!! It's my favorite Elin Hilderbrand in recent memory for sure, though The Perfect Couple was also excellent. I'm so excited this is a series!! Sad I have to wait until NEXT OCTOBER for the second book!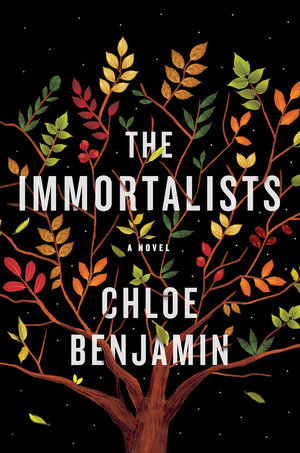 I'm really enjoying this one so far! So unique and different from what I've been reading lately. Anyone else read it? What did you think?
Up Next
I haven't decided which one yet...
What are you reading this week?