High Five for Friday: November 9
1. New Books this Week
Just got approved on NetGalley for both of these! Pretty excited about it!
2. Books I've Been Loving this Week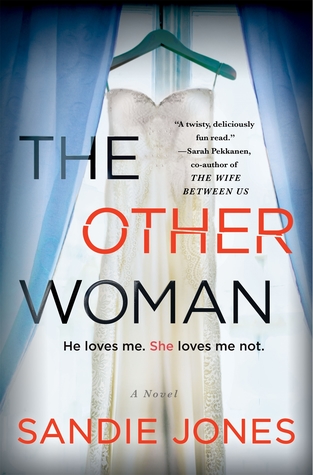 A Thousand Doors is fantastic. I'm halfway through and loving it. I'm normally not into short stories but this collection is amazing! So many fantastic authors collaborating around the same story. I just started The Other Woman last night--it's the November Reese Witherspoon pick. Good so far!
3. When I Wasn't Reading
I've been so busy at work lately that I've needed all the yoga! Luckily there was a Yoga + Beer (actually, yoga and wine) class on Monday! I've convinced my husband to start coming with me too, and it's pretty rad.
4. So Random
5. Weekend Plans
Tomorrow we are having some friends over for Friendsgiving! We are doing an Italian theme and I am making lasagna. It's going to be so fun!
A day of food, friends and wine!!
Happy Friday! Hope you have a good weekend! Thanks for reading!