WWW Wednesday: November 14
What did you recently finish reading?
What are you currently reading?
What do you think you'll read next?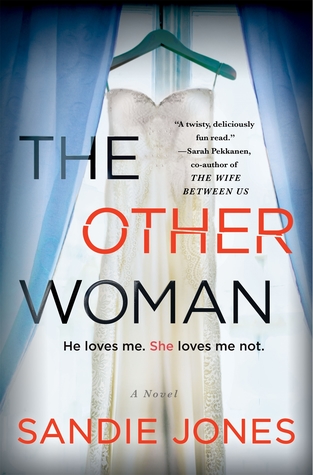 Both of these books were excellent! I did NOT see the twist coming at the end of The Other Woman! Great Reese Witherspoon book club pick! A Thousand Doors was so unique and a great read!
Just started this series--my library had all four books! Anyone read them? What did you think?
I've seen mixed reviews...thoughts?
What are you reading this week? Happy Reading!