Tell Me Something Tuesday: Best Books of 2018
Tell Me Something Tuesday is hosted by
Rainy Day Ramblings
and discusses a wide range of topics from books to blogging. I've usually done Top Ten Tuesday but wanted to switch things up!
This Week's Topic: Best Books of 2018
I read A LOT this year--currently at 103 and will probably get through a couple more by the time the year is done! This is my highest number of books ever. I got really into audiobooks this year, which increased my total. I read a lot of fantastic books--here are some of my favorites, in no particular order :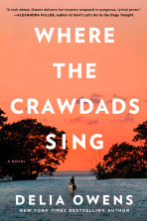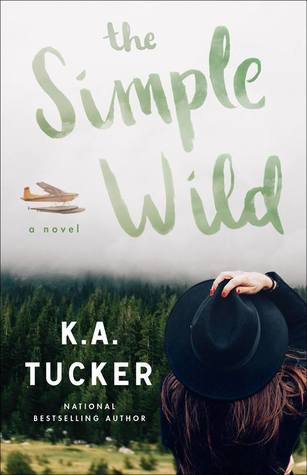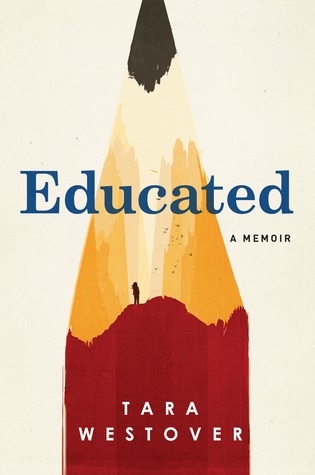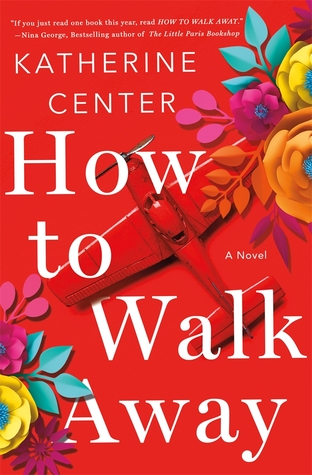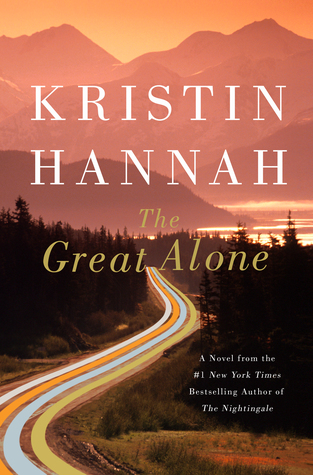 So much greatness here!! I highly recommend all of these books. What were some of your favorites this year?
Happy Reading!!