Top Ten Cozy/Wintry Reads
Let me be honest: I HATE winter. I hate being cold. I hate the dark. How do I survive winter? Blankets, coffee, and reading. Here are books I recommend getting cozy and reading this winter! They're either books that are set during winter, or longer books that take a little more time--perfect for winter when you're staying in!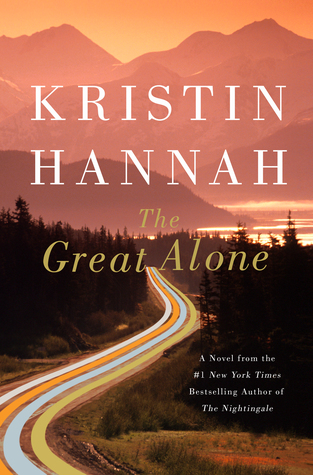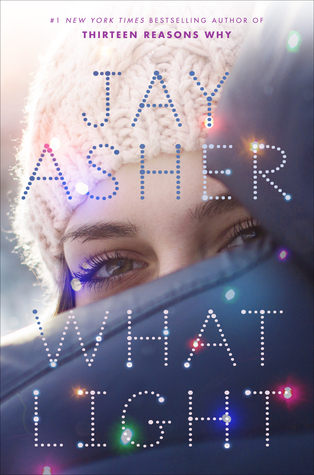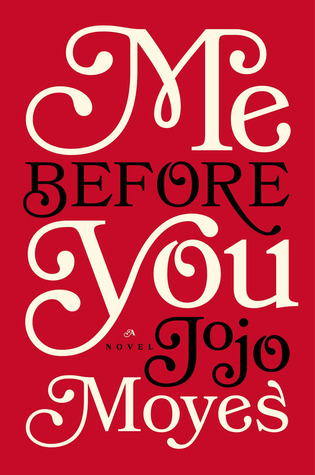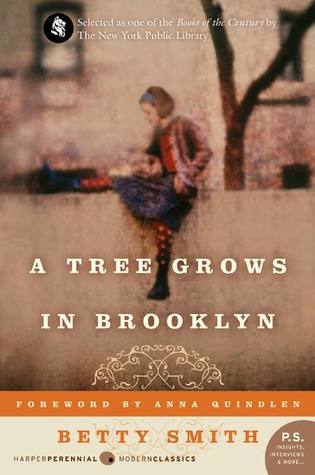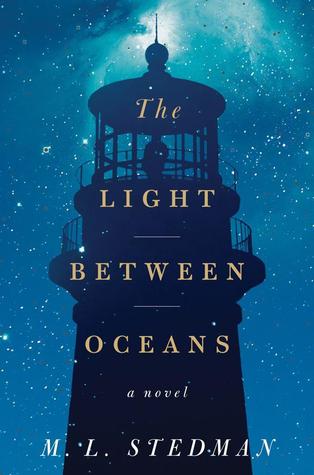 What books do you like to cozy up with in the winter? Happy Reading!