Bout of Books 24 Wrap Up
Bout of Books 24 is complete! What a great reading week! I definitely spent more time reading than usual this week, and finished three books! In my original goals I had planned to track time reading, but....I tracked very little. In my daily updates posts, I listed estimated time but didn't want to stress myself out when I should be having fun! But I definitely met my goal--reading, connecting with others (mostly on twitter) and finishing books!
These are the books I finished: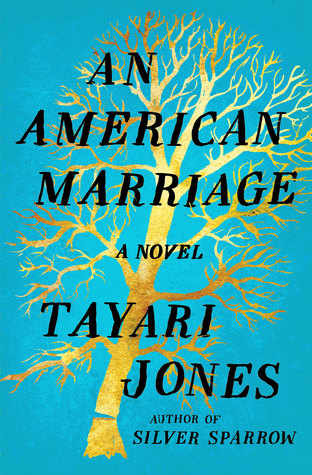 Since my goal was to finish one book, I was thrilled to finish three! I liked all three of these!
Bout of Books 25 starts May 13th! Can't wait for another round of Bout of Books!