Tell Me Something Tuesday: Blog Tours
Tell Me Something Tuesday is hosted by
Rainy Day Ramblings
and discusses a wide range of topics from books to blogging.
This Week's Topic:

To Tour or Not to Tour? Do you participate in book tours? Why or why not?
I do participate in blog tours, mostly in partnership with TLC Book Tours! I usually work with Lisa, but occasionally Trish as well. I do a few blog tours with other publishers but probably 90% of the tours I participate in are through TLC. They get a lot of fantastic authors on their tours, and are so organized. I've connected with so many authors and other bloggers through hosting TLC tours on my blog.
These are the tours I have coming up this Spring with TLC!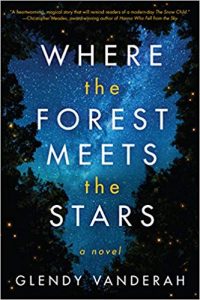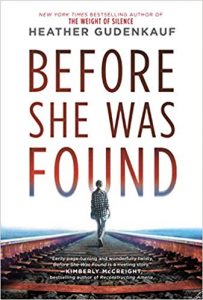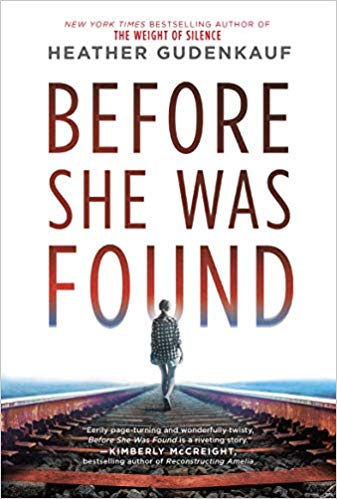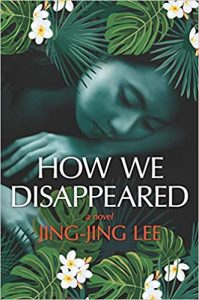 If you're a blogger, do you enjoy participating in tours? Readers, do you enjoy reading blog tour posts?