WWW Wednesday: March 6
What did you just finish reading?
What are you currently reading?
What do you think you'll read next?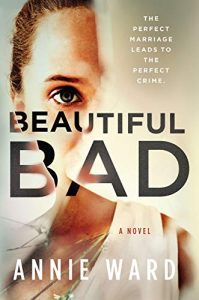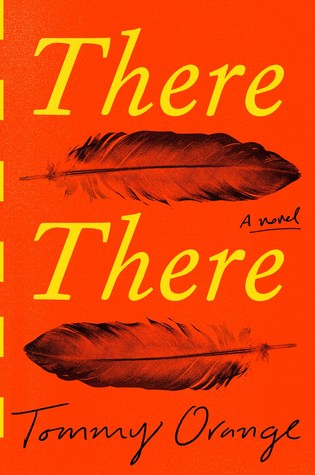 I've recently discovered Jamie Raintree thanks to Brandie @ Running on Words and Wine, and she quickly became an auto read author for me! Also reading There There, a 2018 release I heard so many good things about. Enjoying both of these so far!
Up Next
I received a print ARC of this beauty from Kerry Lonsdale! It's not out until July but I cannot wait to dive in! I've LOVED all her other books (The Everything series, and All the Breaking Waves) so I'm super excited for this one. And THAT COVER! Dreamy!
What are you reading this week? Happy Reading!!