Top Ten Tuesday: Rainy Day Reads
This topic is perfect since I live in Oregon...and it's been a super rainy spring. But I do love a good rainy day reading session! To me, a rainy day read is a book where you can just stay in bed or snuggled up on the couch reading all day because it's just that good. I love those days where I can read the whole book in one day! Here's my list--I included 12 because I couldn't keep it to just 10!
One of these is published today--Before She Was Found by Heather Gudenkauf! Look for my review next Monday with TLC Book Tours! It was my most recent rainy day read!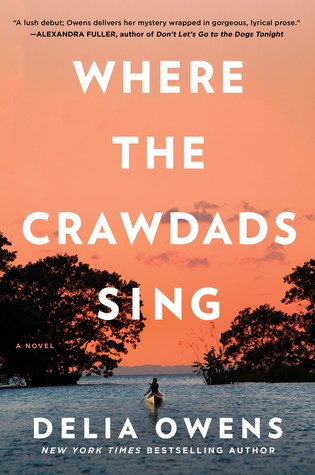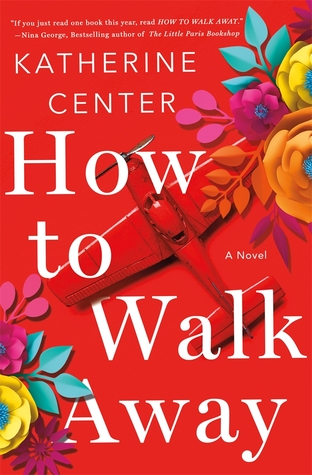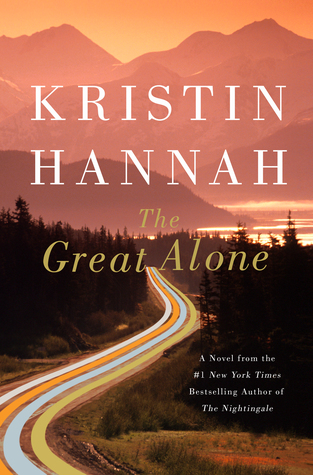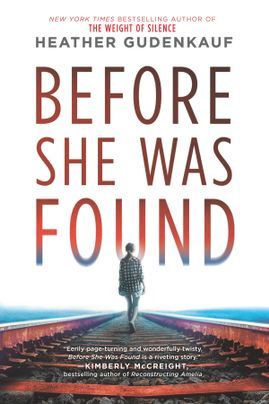 What are some of your favorite rainy day reads?