The TBR Tag
I was tagged for this post by Brandie @
Brandie is a Book Junkie
. I'm really glad she tagged me because it motivated me to clean up my Goodreads "to read" list....haha!
1. How do you keep track of your TBR pile?
Goodreads
! Love love LOVE Goodreads.
Mel
introduced me to it a few years ago and it's such a fantastic and addicting website!
2. Is your TBR ostly print or eBook?
I have a bookshelf dedicated to my TBR's. I do have a small amount on my kindle that I need to read, but most are physical books.
3. How do you determine which book from your TBR to read next?
I don't have a method or anything, just go for what I feel like reading next! If it's a new release I'm really excited about I will sometimes stop everything and read that. Currently I'm working on
Bookish Bingo
, so I'm trying to select ones from my TBR that work for those categories.
4. A book that's been on your TBR list the longest?
5. A book you recently added to your TBR?
Find Me
by Laura van den Berg. It's a February release I just heard about that looks really interesting!!
6. A book on your TBR strictly because of it's beautiful cover.
I usually don't add books just because of their cover. But I do LOVE this cover, and it's what drew me to the book!
7. A book on your TBR that you never plan on reading.
I just didn't a MAJOR cleanup of my TBR list, so right now they're all ones I legitimately want to read!
8. An unpublished book on your TBR that you're excited for.
Like Brandie, the next two Colleen Hoover releases!!
Confess
and
Never Never Part 2
. Her writing is brilliant!!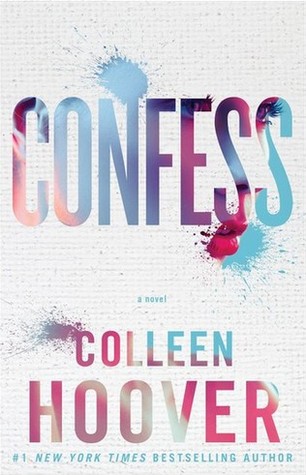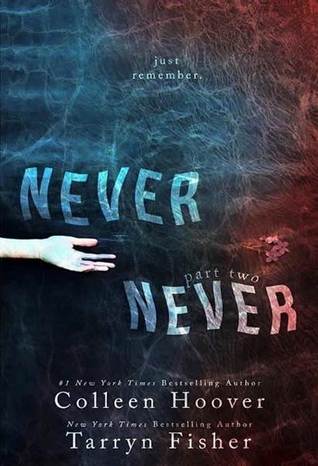 9. A book on your TBR that basically everyone has read but you.
This one for sure!
10. A book on your TBR that everyone recommends to you.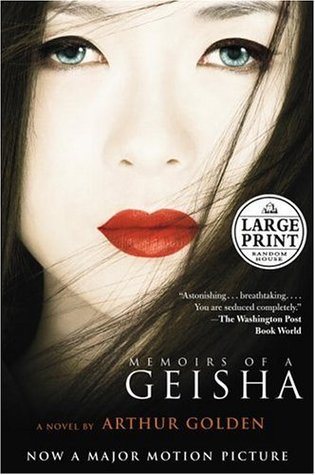 11. A book on your TBR that you're dying to read.
12. How many books are on your Goodreads TBR shelf?
222. And that's a narrowed down version!