Mini Review Monday: Never Never 2 and Spelled
Happy Monday! On this Mini Review Monday I am reviewing two books: Never Never Part Two and Spelled!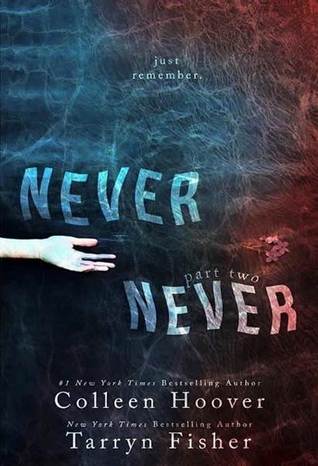 Never Never Part Two
By Colleen Hoover and Tarryn Fisher
111 pages, published May 17, 2015
Genre: New Adult
Source: Bought on my kindle
In this second Never Never book, I STILL found myself utterly confused with no clue what was going on--and, like the first book--I completely loved it. I read the bulk of it in one day, and was instantly drawn back into the story. Colleen Hoover never ceases to impress me, and writing with Tarryn Fisher makes this book even more amazing! I'm really looking forward to part three, as I can't stand not knowing what the heck is going on much longer! If you're looking for a great afternoon or weekend read, pick up this one (and part one, if you haven't yet! Better yet--wait until Part Three comes out and read them all together so you don't have to suffer like the rest of us!
Rating: 5 stars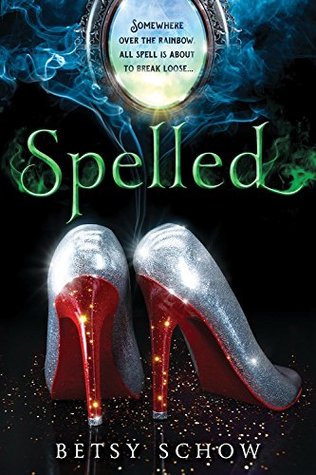 Spelled
By Betsy Schow
352 pages, published June 2, 2015
Genre: Young Adult, Retelling
Note: I received this book from
NetGalley
to facilitate my review. I received no other compensation, and all opinions are my own.
What drew me to this one was the cover--and the fact that I love fairytale retellings! I wanted to like this one, I really did...but...I didn't. I think it was just too cheesy for me. At first "What the spell" and Hans Christian Loubertins" and "pixed" were funny and cute, but quickly became annoying. The story was cute and creative, but just not for me. Perhaps others who love Wizard of Oz more than I do will like this one, but it just didn't work for me.
Rating: 2 stars
Happy Reading!!