W...W...W... Wednesday
W… W… W… Wednesday, how hosted by Taking on a World of Words, is a weekly meme showcasing what you just finished reading, what you are currently reading, and what you plan to start reading next.
What did you just finish reading?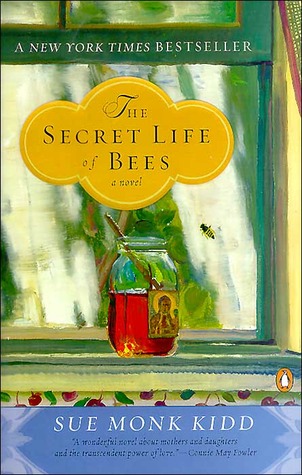 This one was just a 3 star for me.
| | |
| --- | --- |
| | I liked it, but didn't LOVE it. The writing was beautiful and flowed well (the best part of the book for me) and I enjoyed the characters. I just had a feeling the whole time that I'd read the book before--a bit too predictable and cliche. |
What are you reading now?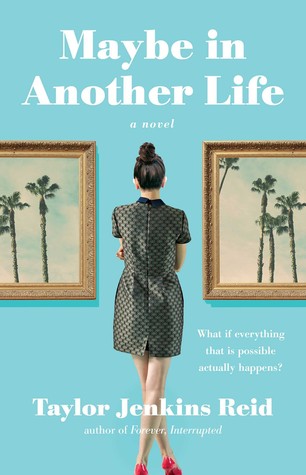 ARC thanks to NetGalley
I'm halfway through this one and absolutely in love with it. The whole concept is brilliant and keeps you reading! My review of this one will be on the blog July 6.
What are you reading next?
What are you reading this week? Happy Summer and Happy Reading!