It's Monday, July 27: What are you reading?
This week I am on a business trip to San Antonio,Texas! My first time in Texas so I'm excited to explore! Despite being super busy at the conference I will be attending, I will have some reading time on the plane and on breaks and evenings. Even though I'll be missing my husband and my fur babies like crazy, it will be nice to have some "me" time on this trip too! Here are some of the books I'll be reading from this week:
At 480 pages, this is a long one and taking me awhile! Hoping to finish this one early this week! Thanks, NetGalley!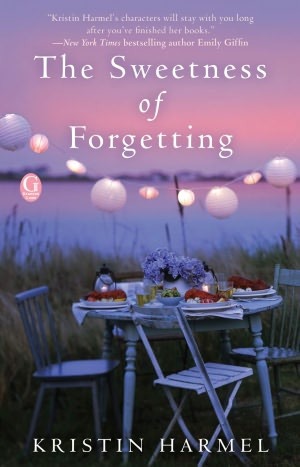 I saw this book on Brandie's blog and immediately requested it from the library! Just got it and bringing it on my trip!
Another one from NetGalley!
What are you reading this week? Happy Reading, my friends!