#boutofbooks Daily Challenge: Scavenger Hunt
Today's Daily Challenge for
Bout of Books
is a
Scavenger Hunt
hosted by
The Book Monsters
! Here are my answers to the scavenger hunt!
1. A Book that begins with "B" (for Bout of Books!)
2. A book you're planning to read/currently reading for Bout of Books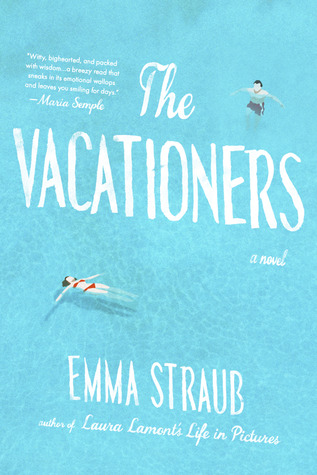 4. Books from your favorite genre!
5. A book on your TBR shelf, or your full TBR shelves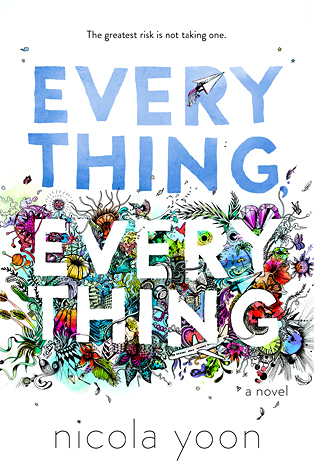 Happy Reading, and thanks for hosting the challenge, Book Monsters!