Bout of Books 15: Goals, TBR, Updates!
Last week I signed up for
Bout of Books
15 (read my sign up post here!)
I'm so excited that it starts on Monday. Since I didn't post goals or a TBR list or anything on my sign up post, I'm posting them today! Here they are!
Goals
1. Read as much as possible (but not stress out about it). Read on lunch break, evenings, etc. I have no plans the weekend of the 9th-10th, so there will be lots of time for reading!
2.Participate in Twitter Chats/challenges/other events to connect with other bloggers/readers
3. Finish at least one book
4. As in the last Bout of Books...I'm not caring about a page goal....all I care about is to HAVE FUN!
TBR List

Here's what I'll be reading next week!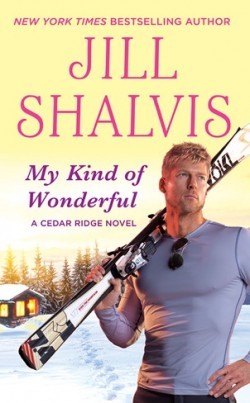 Reading time today: 140 pages!
Reading time today: 95 pages

Total pages this week: 345
Reading time today: 223 pages!

Total pages this week: 568
Reading time today: 30

Total pages this week: 598
Books read from today: Dumplin

Number of books completed so far: 2
Reading time today: 258 pages

Total pages this week: 856
Books read from today: Dumplin

Number of books completed today: 0

Books completed so far: 2
Reading time today: 117 in Dumplin, 53 in Put A Ring On it

Number of books completed so far: 3, finished Dumplin today
Pages Read 1026!

Books Completed: 3