Bout of Books 15 Wrap Up
Bout of Books 15 is complete! What a great week of reading it was! Bout of Books is my favorite readathon and this one did not disappoint! Here's my wrap up of how I met my goals, final totals, etc:
Goals
1. Read as much as possible (but not stress out about it).
DONE!
2.Participate in Twitter Chats/challenges/other events to connect with other bloggers/readers.
DONE! I participated in several daily challenges, and the Saturday morning Twitter Chat!
3.
Finish at least one book
Done! I finished three!
4. As in the last Bout of Books...I'm not caring about a page goal....all I care about is to HAVE FUN!
DONE!

Here are my total stats:
Total Pages Read: 1026!!!
Books finished: 3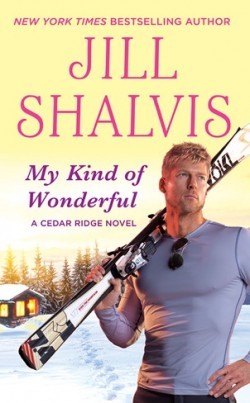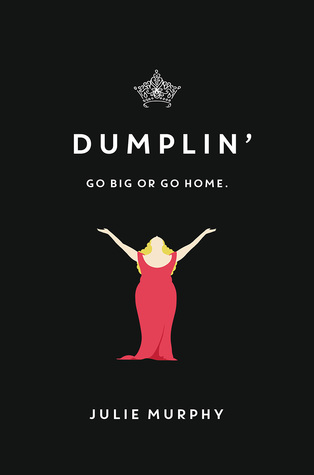 How did your Bout of Books go? I hope you had as much fun as I did!
Can't wait for Bout of Books 16!