3rd Annual Love for Books Readathon!
I participated in this Readathon last year and am excited to participate again! It's hosted by Jessie over at Novel Heartbeat. You can sign up here! Here are the rules:
The Love for Books Readathon runs from Monday, February 8th at 12:01 am through Sunday, February 14th at 11:59 pm.
There will be a small giveaway at the end of the readathon for all participants.

You may join whenever you like, but to be eligible for the grand prize giveaway, you must sign up by February 9th.

To join, all you have to do is make a sign-up post and add your post URL to the linky! You can put your goals and progress (will be required for the final giveaway) in your sign-up post, or you can make it separate. Totally up to you! (Even if you don't have a blog, you're welcome to join!)

In order to enter for the grand prize, you must have a post to keep track of your progress so we I see that you participated.

Books do not have to be of the romance genre. You can read anything you like!

Follow along on Twitter and tweet your progress with the #LfBReadathon hashtag!
Here are my goals:
1. Read every day
2. Finish at least one book
3.Connect with other participants via blog/twitter/etc
4. Have fun!!
Here's my TBR for the readathon: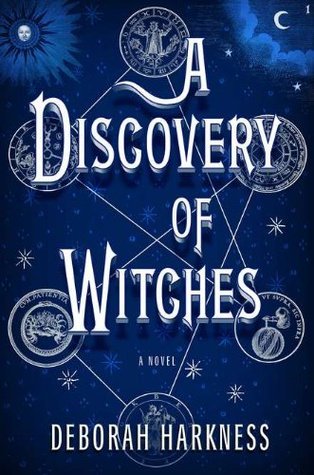 200 pages into this 500+ page book...excited to finish it!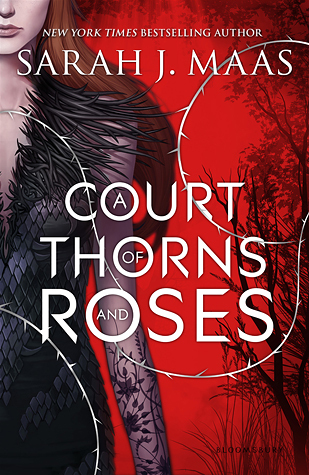 Monday 2/8


Currently reading:

A Discovery of Witches


Pages read today:

49


Books completed today: None
Tuesday 2/9


Currently reading:

A Discovery of Witches


Pages read today: 134
Books completed today: 0
Wednesday 2/10


Currently reading:

A Discovery of Witches


Pages read today: 120
Books completed today:

A Discovery of Witches
Thursday 2/11


Currently reading: A Court of Thorns and Roses
Pages read today: 68
Books completed today:0
Friday 2/12


Currently reading: A Court of Thorns and Roses
Pages read today: 43
Books completed today: 0
Challenge:
Saturday 2/13


Currently reading: Losing the Light
Pages read today: 53
Books completed today: 0
Sunday 2/14


Currently reading: Losing the Light
Pages read today: 62
Books completed today: 0
Total # pages read:499
Books I completed: 1