BBAW: Introduce Yourself!
This week is Book Blogger Appreciation Week hosted by The Estella Society! Today's topic is to introduce yourself, and list five books that represent your interests/lifestyle. Easier said than done, but here's my list!
I have a love affair with Hawaii. It's my happy place. I love the culture, and the relaxed lifestyle. I also LOVE reading historical fiction, and this book is GOREGOUS. Absolutely brilliant.
My undergraduate degree was in Psychology, and my graduate degree was in Health Education. I spent a few years teaching a Freshman Year Experience seminar until the program was cut. I absolutely love learning about the brain, and this is one of my favorite books I read in grad school! Yes, I am a nerd :)
This book is about an animal behaviorist, and represents both my love of psychology and my love for animals! I have a Black Lab and four cats, and I am a huge animal lover!
Though I'm not a hard core hiker or anything, I do love the outdoors and live in the beautiful state of Oregon, which allows for so many fun activities!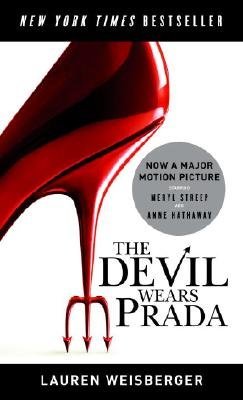 I LOVE this book. It's one I can re-read over and over again. If I'm feeling too stressed out about work, this makes me feel better :)
I look forward to chatting with other BBAW participants at the Twitter Parties!