ARC April Sign Up
So here's the deal. I was going to do the A to Z challenge, but was just too overwhelmed with other things going on, specifically my large list of ARC's that need to be read in the next few months. I literally have a notebook I am carrying around that has a list of all my ARC's and deadlines/pub dates they have. I'm super excited to read the books, and only accepted books I was excited about, but still...I accepted a lot :) So then I saw ARC April hosted by Read Sleep, Repeat, and though, now that's a challenge I can be successful with! Here are the details:
Guidelines
ARC April, like ARC August is all about YOUR personal goal in regards to YOUR ARCs! This was made as a "low pressure" but maximum benefits kind of challenge and I really want to continue that! The only real rule for ARC April is any books you count towards the challenge MUST be an ARC. It can be an e-ARC or physical ARC. It can have a 2017 release date or an overdue date of 2010! As long as it is an ARC we won't judge you or take that accomplishment lightly.
*Update* If you decide to read a finished copy of an expired eARC that is FINE. HOWEVER this is straight honor system. Meaning I am TRUSTING you to be honest that you read a finished copy of an ARC you were once granted. Ok? Ok.
The Incentive
Traditionally Shelly and I create a linky and just let you participate until your heart in content and pick a random winner from that initial sign up post. But I want to try something different this year! This year sign ups will close April 15th and there will be NO exceptions made. In addition we are going to implement a point system! Now remember the goal is to make a dent in those ARCs of yours but we understand that a prize is always a helpful way to get a goal accomplished right?! Right! So the point system will go as follows:
1-4 ARCs read for the month = The Bronze Reader Level
5-9 ARCs read for the month = The Silver Reader Level
10-15 ARCs read for the month = The Gold Reader Level
16+ ARCs read for the month = The Diamond Reader Level
More info on prizes and giveaways can be found here. You can also sign up at that same page.
Here are the ARC's on my list (in no particular order)! We'll see how many I get through: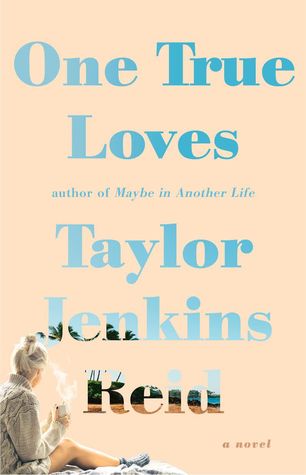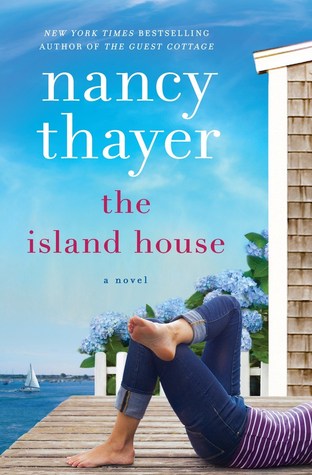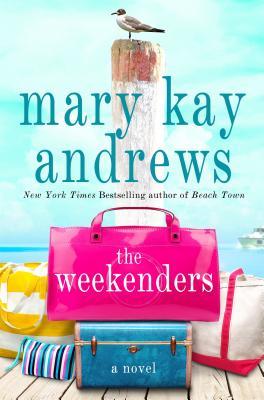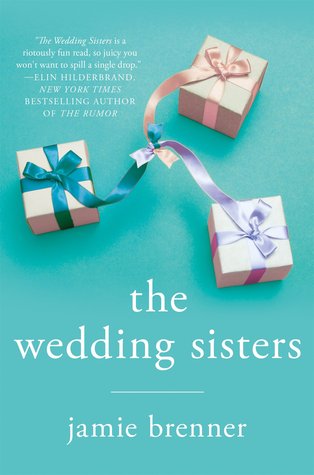 My Progress/Books Read:
1. All Stories are Love Stories
2. A Drop in the Ocean
3. From This Day Forward
4. The Girl Who Stayed
5. The Little French Guesthouse
6. Until You
7. Capture