Dewey's Readathon TBR!
Tomorrow is Dewey's 24 hour Readathon! I'm excited to participate again this time, and look forward to a relaxing day of reading. I'm going to the beach with my hubby and some close friends this weekend (SO EXCITED) but beach weekend definitely means reading time for me!
Since I'm spending the weekend with friends, I'm not going to do anything crazy like staying up all night reading or anything, but my goal is to relax, have fun, and have some good quality reading time throughout the day. I do have a TBR list. I'm not anticipating getting through all these, but these are the books on my radar:
Already started this one, hoping to finish it this weekend. Review post for TLC Book Tours on May 13.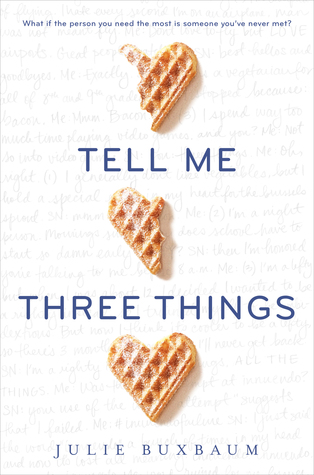 Bought this one on Brandie's excellent recommendation. Excited to start it!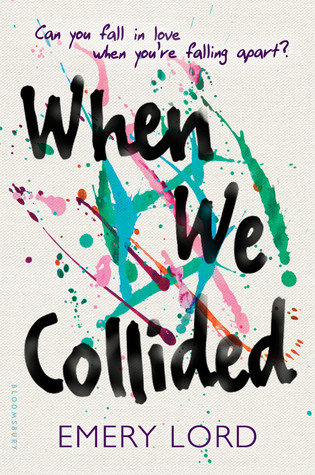 I was on the hold list for this one at the library and picked it up yesterday!
What are you reading this weekend? Have fun, fellow readathon participants!