It's Monday, What Are You Reading?
This is a weekly meme hosted by Kathryn @
Book Date
. You should join in, too!
So this past week I was a big slacker in the reading department! I didn't finish a book! It was the first sunny week in Oregon we've had in awhile, so I had to take advantage of the nice weather while it was here! I went on walks at lunch, so I got less reading time there and was pretty busy in the evenings last week too. In addition, I've recently really gotten into yoga! I downloaded this awesome app on my phone called the Down Dog App. It allows you to select what level (beginner, intermediate, etc), music, and length of time (20 minutes up to 70 minutes) and it runs through a whole yoga sequence for you. It's fantastic! Of course, it doesn't take the place of an in person instructor helping you with form, but I've done yoga before and with my dance experience I feel pretty comfortable going through the beginner ones. My goal is to do at least 20 minutes a day. Tonight will be a full week and I already can feel the difference. I have issues with anxiety and stress management, so yoga has been a great help with that!
I'm still reading All Stories are Love Stories. It's a great book! Hoping to finish it today or tomorrow. My review post will be up with TLC Book Torus on April 13th.
Up Next: Can't decide! I'm a mood reader!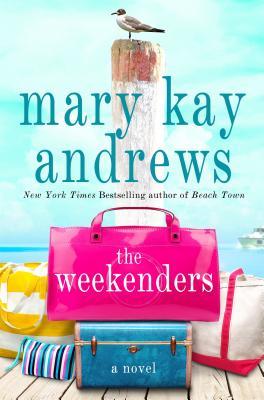 What are you reading this week?